Services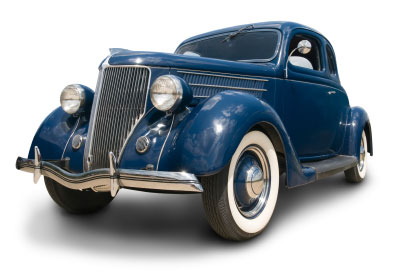 Below is an overview of the services and solutions Classic Cars Manchester provides.
At Classic Cars Manchester, we can source and supply your choice of vehicle. Our extensive knowledge and experience spans many years and we have a network of suppliers and contacts within the classic motor industry to call upon, thus allowing us to source the vehicle of your choice. Classic cars Manchester have 2 car showrooms, and 2 MOT Stations, which will offer all of our customers a Trade rate with an excellent service.
We have a large selection of stock always available, please browse through the cars for sale section of the website to assess our current range. If the vehicle you require is not available please email us on This email address is being protected from spambots. You need JavaScript enabled to view it. with your requirements and we will contact you within 24 hours.
If at anytime, while you are browsing through our services section, you have a question related to any of our services don't hesitate to call us on 07710 611 113 or send us an e-mail at This email address is being protected from spambots. You need JavaScript enabled to view it..
At Classic Cars Manchester our customers come first, we can advise, help and recommend a trustworthy, reliable, friendly garage, here is one we have just restored and completed.
At trade rates and with attention to detail, using skills and knowledge that can serve you, we have been restoring classic and vintage cars for nearly 40 years and are very professional at this and love it.
Whether its rust and corrosion treatments or wax oiling and under-sealing treatments.

Welding and fabricating restoration to all levels

We are happy to help all our customers or Mercedes Benz enthusiasts.